Free To Play Games offers up to $100k in crypto prizes and FREE entry!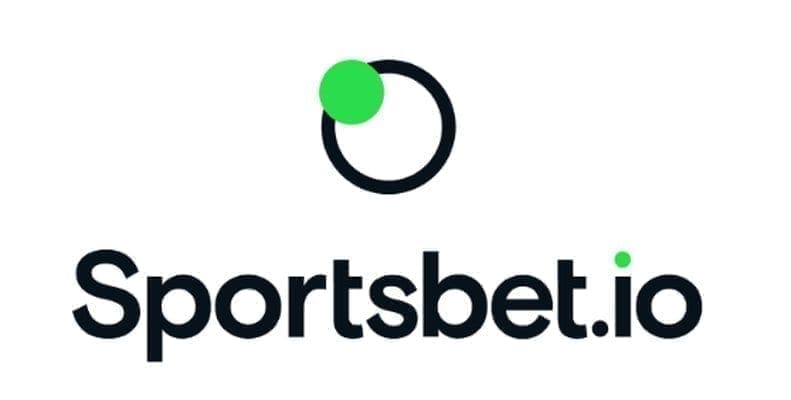 Sportsbet.io
is proud to present to you one of its most exciting new features and offers in recent times - it's all-new Free To Play Games!
Their latest & greatest innovation offers you a fun, fast, fair and FREE betting experience where you can win prizes including $100k in crypto!
Sportsbet have two fantastic and fun games to offer you: 4-3-Free and Bet Free-6-6. Both come to you in weekly installments offering fresh prizes every week, and both are, FREE to play!
Don't wait! While the weekly Free To Play Games events are fun, fast, fair and FREE, there's only a limited time to get entries in, so start making your picks! Find more information below.
Here's how they work:
4-3-Free
Playing a 4-3-Free is essentially the same as placing a BetBuilder Bet, but FREE.
Submit your answers to four questions correctly and get a $50 Free Bet.
Three correct answers will get you a $10 Free Bet.
Bet Free-6-6
Don't forget to try for the big one with our other FREE game offer of Bet Free-6-6!
Submit six Correct Scores and win $100,000 worth of cryptocurrency of your choice.
If you just miss out, you can still earn $10 Free Bet.
Visit Sportsbet.io ⏎